Elm Creek Psychiatry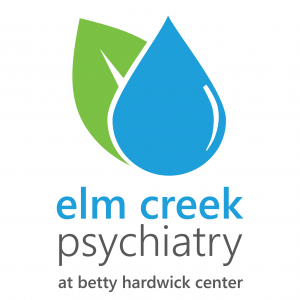 We are very proud to announce the opening of a NEW private psychiatry clinic in our community:  Elm Creek Psychiatry!
Elm Creek Psychiatry is a unique, private clinic, open to adults, adolescents and children.  We are utilizing exciting new technology to provide excellent care via telemedicine, right here in Abilene.  We accept Medicaid, Medicare, third party insurance, and private pay.
For questions or appointments, please call 325-691-2011.
New patients, please complete the following forms and submit them via fax (325-690-5263) in advance of your first appointment.  You may also email us at elmcreek@bettyhardwick.org for any other questions.  Thank you!