Adaptive Recreation
Contact Details
2616 South Clack
Abilene, TX 79606

Phone: (325) 690-5100
24-Hour Crisis Hot Line: (800)758-3344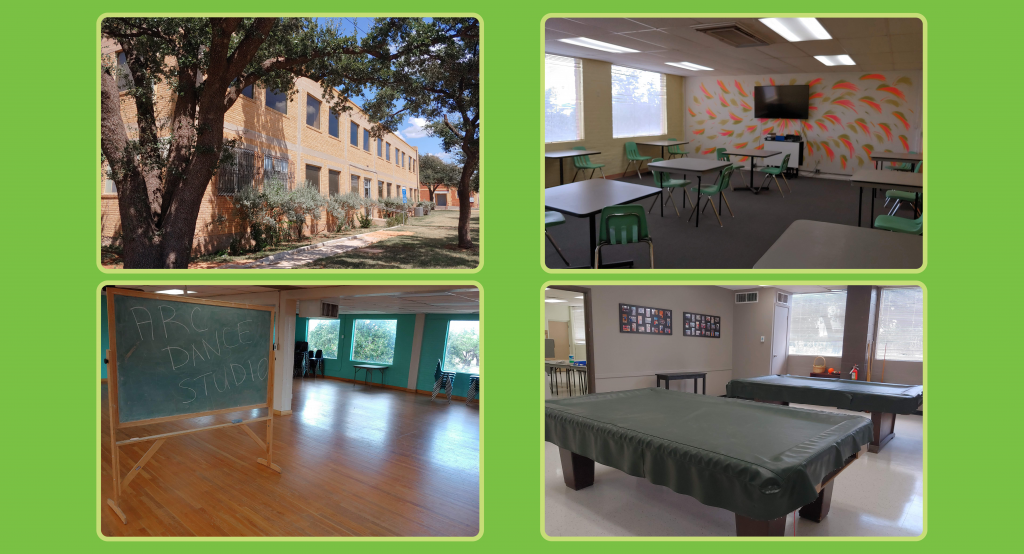 The Adaptive Recreation program provides meaningful day programming that assists with acquiring, retaining or improving self help, socialization and adaptive skills necessary to live successfully in the community and to participate in home and community life.
The program operates Monday – Friday, 8:00 a.m. – 2:30 p.m. Some of the activities include the following
Integrated Classes
Special Olympics
Dances (Quarterly)
Bowling
Field Trips and Special Events
Arts and Crafts
Other choices such as: Fitness, educational and Life Skill Classes.
Hot Nutritious Lunches served daily.
Eligibility requirements include
Diagnosis of cognitive and/or physically challenged.
Must be evaluated as being mature enough to attend classes/activities and participate in them.
Must have self-help skills. Must be able to attend structured classes and activities without being disruptive to the programs offered.
Must be able to understand and carry out instructions given out by staff.
To apply for the Adaptive Recreation program, please fill out the following:
Application materials can be emailed to lchastain@bettyhardwick.org or dropped of at 2609 S. 7th Street. Staff will review the application and contact you to confirm eligibility to attend and to coordinate program start date.
There is a monthly program fee of $50.
For more information, call 325-670-5000
Or Email lchastain@bettyhardwick.org or thayhurst@bettyhardwick.org
COVID Precautions
The Adaptive Recreation Center does consider health and safety to be very important. We strongly recommend that all participants be vaccinated. We will do our best to abide by the DSHS – Day Habilitation Site Checklist.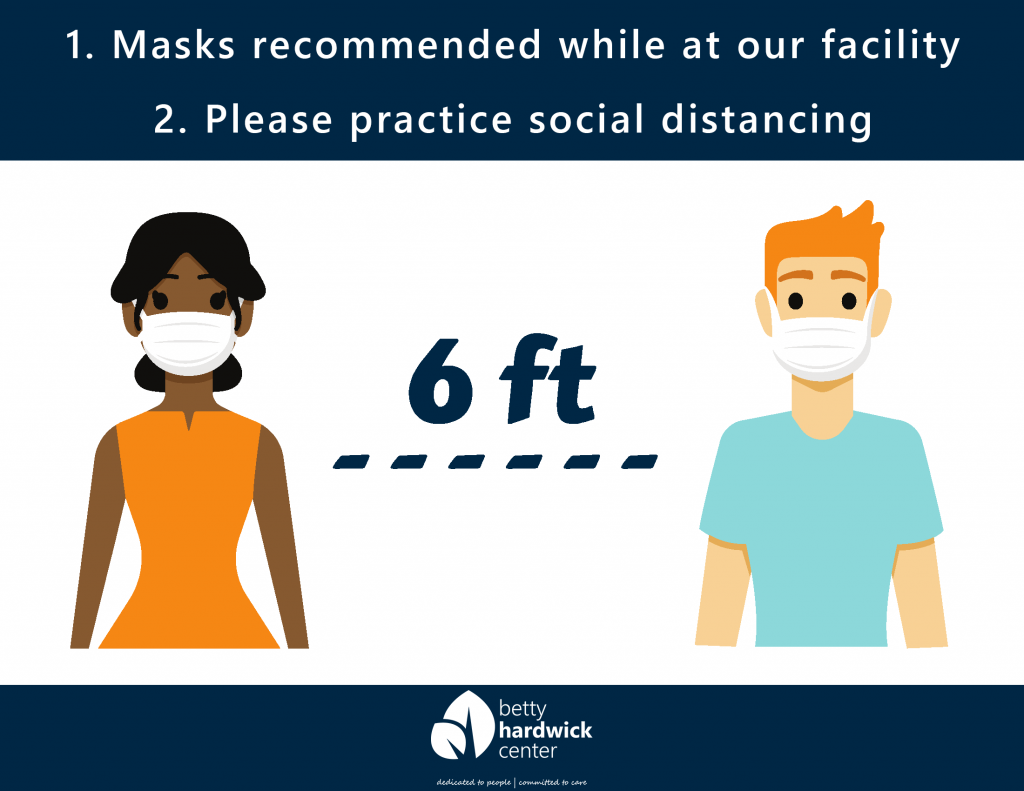 The virus that causes COVID-19 can be spread to others by infected persons who have few or no symptoms. Even if an infected person is only mildly ill, the people they spread it to may become seriously ill or even die. The individuals who attend these day habilitation sites are considered at higher risk of contracting COVID-19 than the general population because many reside in group settings and are at higher risk of developing complications if they contract COVID-19 due to pre-existing health conditions. Because of the hidden nature of this threat, everyone should rigorously follow the practices specified in these protocols, all of which facilitate a safe and measured reopening of Texas. The virus that causes COVID-19 is still circulating in our communities. We should continue to observe practices that protect everyone, including those who are most vulnerable and will expect masks to be worn in accordance with these guidelines.
Our operational guidelines will require us to perform health screenings, we will inquire about vaccination status, will send people home when they are ill, will social distance and will wear masks in accordance with these guidelines. We may make adjustments as DSHS and CDC guidance are updated.