Covid-19 Info
Crisis Counseling Coordinator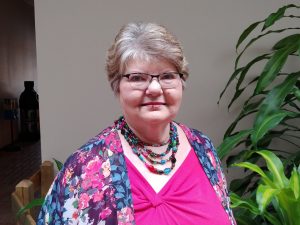 Meet our Crisis Counseling Coordinator, Nikki Parkhill! There are many resources available to those in our service area, and Nikki wants to make sure you know about them. If you are struggling for reasons related to the COVID-19 pandemic, please contact Nikki, or call the Texas HHS Line listed below.
Nikki Parkhill
phone: (325) 690-5240
email: nparkhill@bettyhardwick.org
Texas COVID-19 Mental Health Line:
1-833-986-1919
Who To Call… and the new state hotline for COVID-19 related mental health crises (March 31, 2020)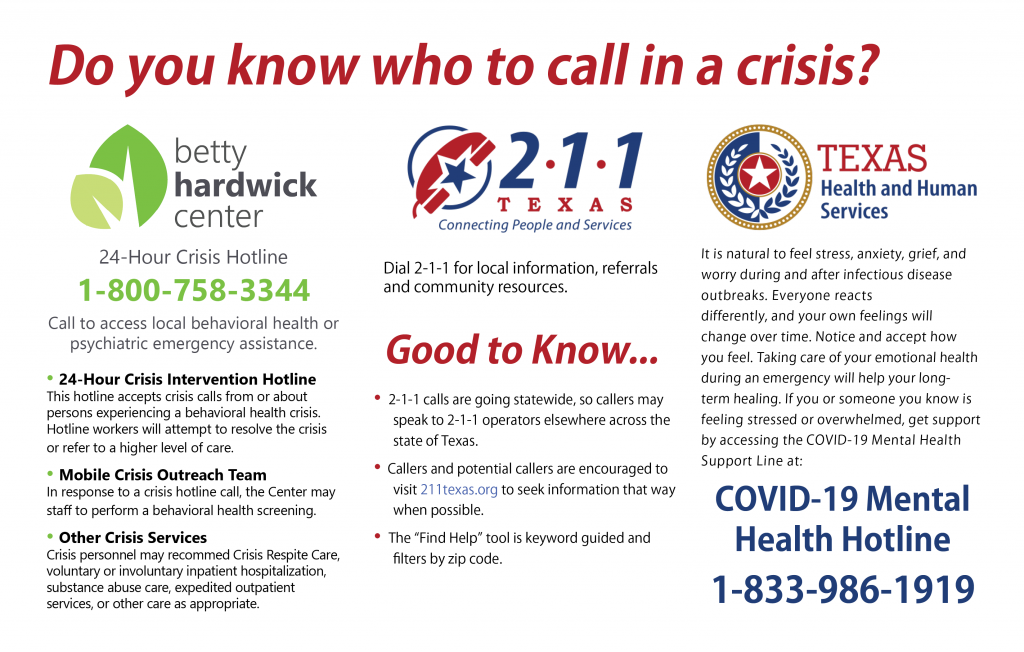 Betty Hardwick Center 24-Hour Crisis Line: 1-800-758-3344
A Call For Help: 2-1-1
Texas HHS COVID-19 Mental Health Hotline: 1-833-986-1919
Physical Distancing Tips from Mental Health First Aid (March 20, 2020)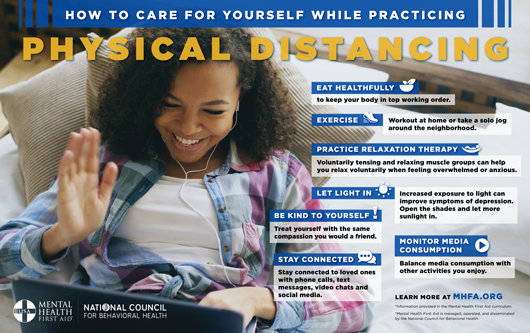 Active Visitor Restrictions Update (as of March 18, 2020)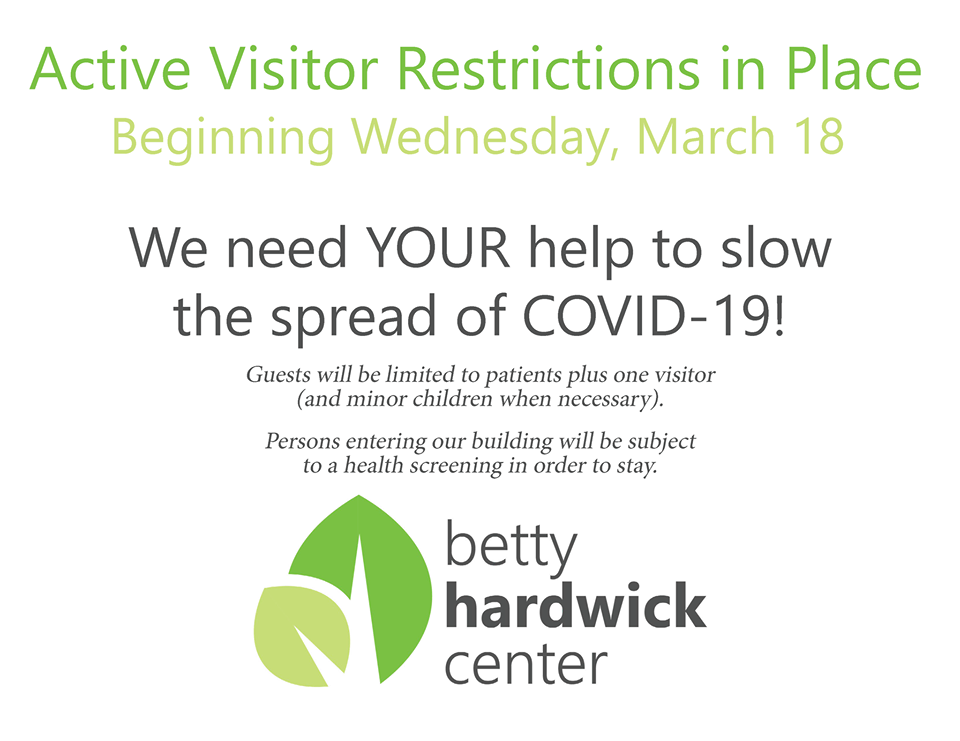 Betty Hardwick Center is taking precautions to help slow the spread of Covid-19. We will continue to provide updates about our services as they happen. For now:
– Please bring no more than one visitor with you when visiting our buildings in person.
– Basic health screenings will now be conducted at our front desks.
– Many of our services are able to be continued by phone rather than in person.
– Some BHC staff will be working from home, so reaching them by phone is recommended.
– Please call us with any further questions you have (325-690-5100 or call your staff person directly if you know their extension).
Covid-19 Update Letter from BHC (March 18, 2020)
Try Our New Covid Companion for Internet-Free Resources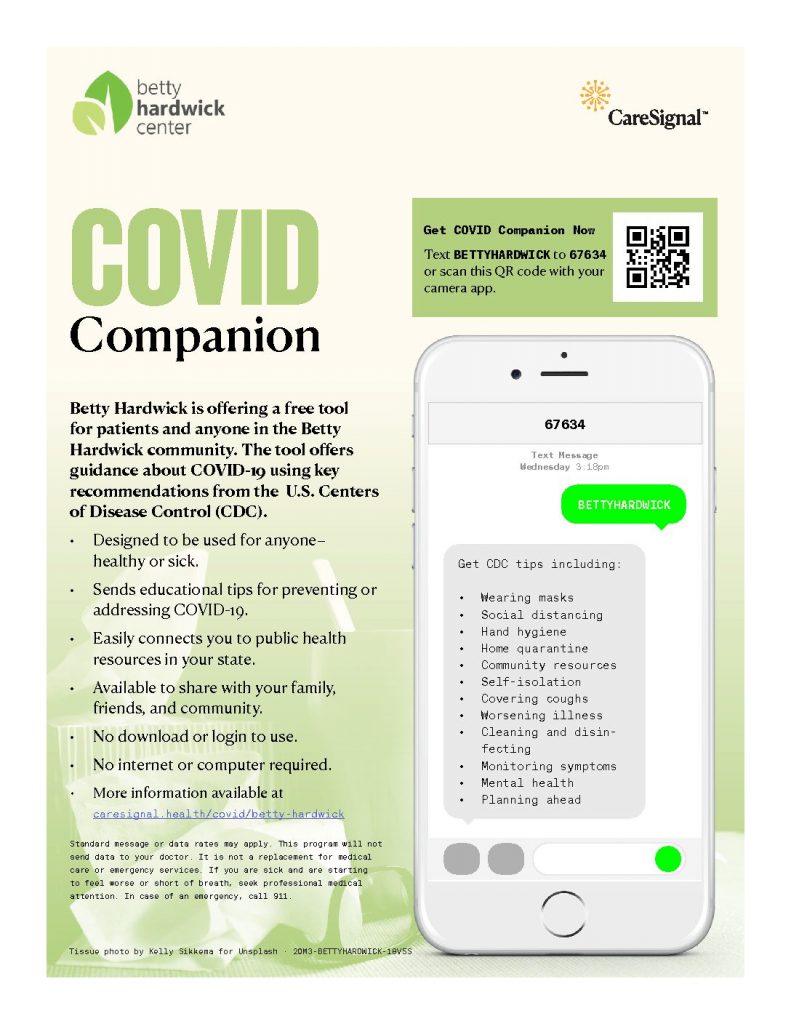 Who Should I Call? Call 2-1-1!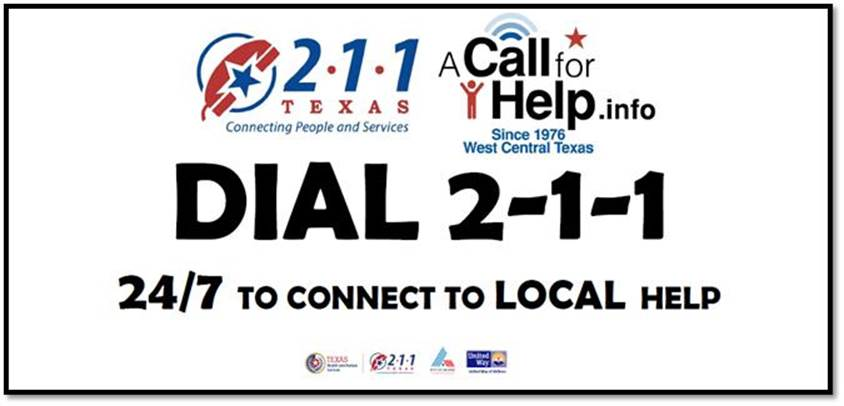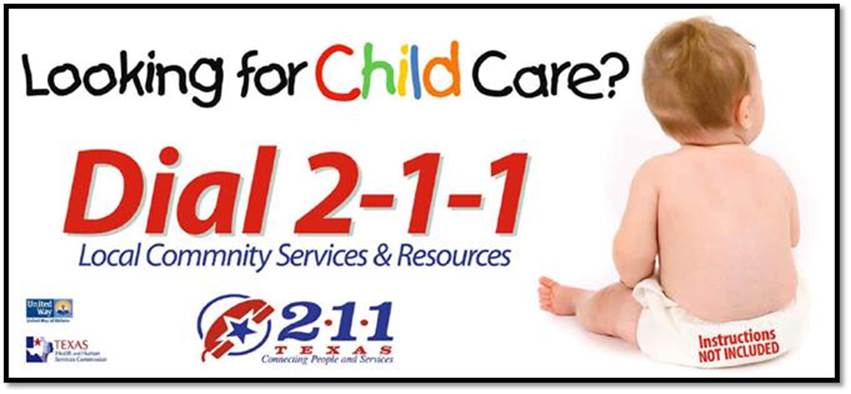 Complete Your Census From Home