COVID-19 on College Campuses
Contact Details
2616 South Clack
Abilene, TX 79606

Phone: (325) 690-5100
24-Hour Crisis Hot Line: (800)758-3344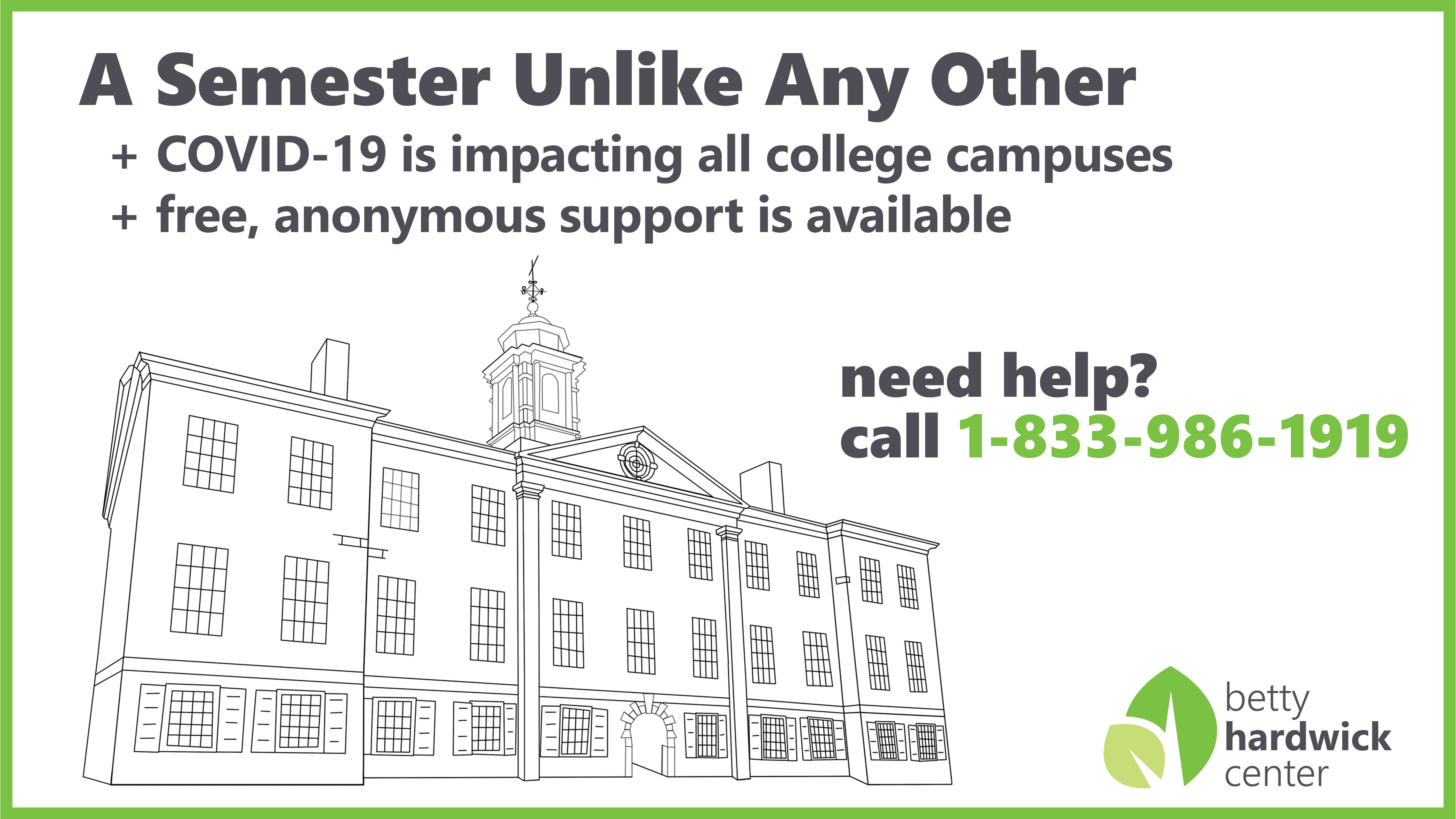 We are in the middle of a college semester unlike any other. The college experience, while formative for many young people, is also a breeding ground for mental health disorders. This risk is exacerbated by the complications students are facing related to the COVID-19 pandemic.
Here are a few videos from a YouTube Channel we love (Kati Morton)…
For many students, COVID-19 has made the college experience unrecognizable compared to previous years. Many students have heard about infections on campus or feared their own infection. Many have been infected themselves and have had to deal with the stress of remaining isolated with their semesters hanging in the balance. Campus activities and amenities have been disrupted. On-campus or part-time jobs have been disrupted. These and many other stressors caused by the pandemic are having a negative impact on college students at large.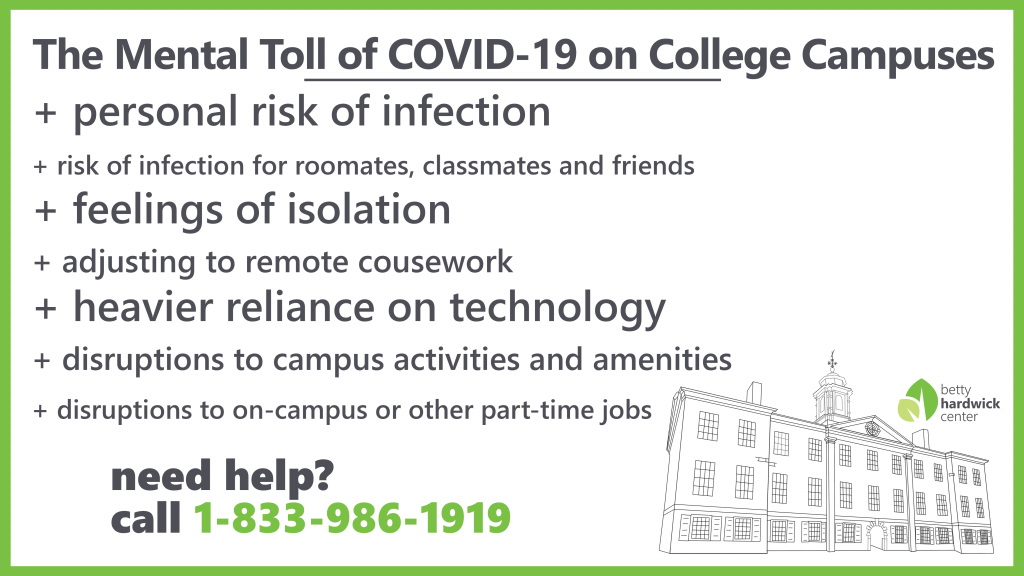 Depression and other mental health challenges are common, but they can be remedied. There is a free and anonymous statewide mental health support line, specially activated for those in need since the pandemic began. Call the line to be connected to resources, including support groups, or even just to vent with an experienced mental health professional.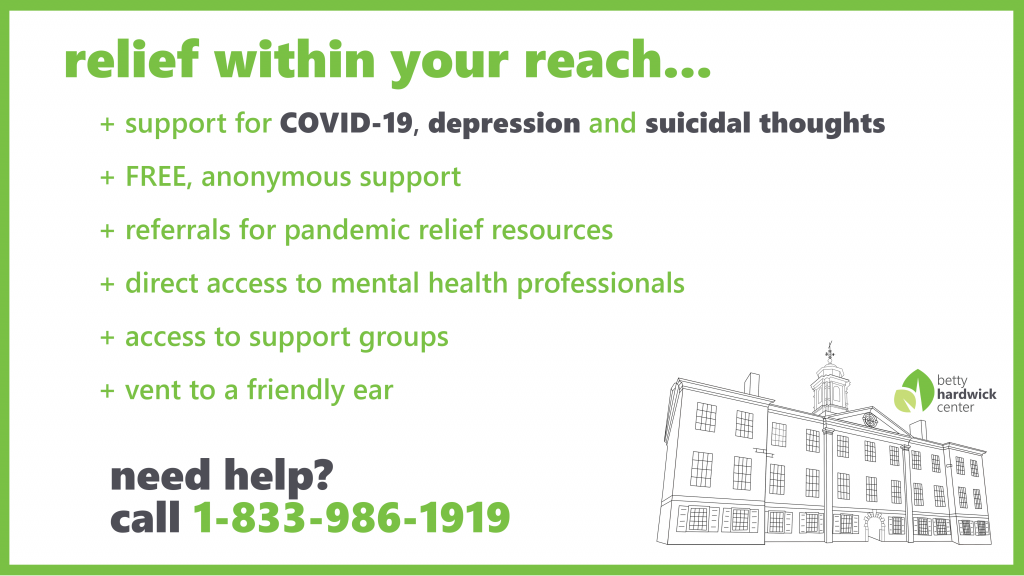 What Happens When I Call the Support Line?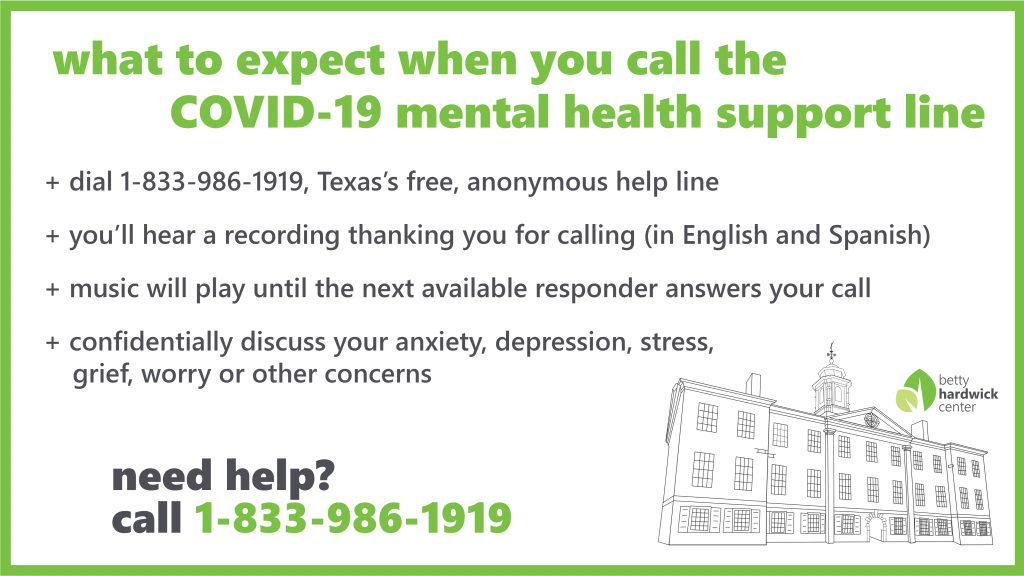 Calling the COVID-19 Mental Health Support Line is easy to do. It's also free and anonymous. Simply dial the number (1-833-986-1919). After dialing, you'll hear a recording thanking you for calling the support line, in both English and Spanish. The recording will ask you to stay on the line for the next available responder. Hold music will play, and then you'll be connected with a mental health professional for an anonymous discussion of, frankly, whatever you need to discuss. COVID-19 has impacted many people in a variety of ways including anxiety, depression, stress, grief and others. No matter how COVID-19 has impacted you, this is your time to discuss your concerns with a professional. If talking is all you need, then that's great! As needed, these calls can also result in referrals for other services. So call today if you are struggling. Call for loved ones if they're struggling. These resources are here for you.
Categories: College, COVID-19, Mental Health
Tags: college, covid-19, depression, stress, suicide, support, university